Getting a swimming pool for a small space house? Yes, it is possible with plunge pools! 
Whether you're in Coffs Harbour or anywhere in the Mid North Coast, installing a new swimming pool shouldn't be a pain in the neck. Most homeowners who want to get a swimming pool installed at their home do not know where to start. They can't decide which type or size of pool will best suit their place and lifestyle.
There is no doubt that swimming pools occupy a lot of space. So, if you want to own a swimming pool inside your property but you have a limited space, getting a plunge pool is an ideal solution.
Where is the Best Place to Put a Plunge Pool?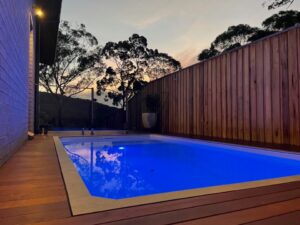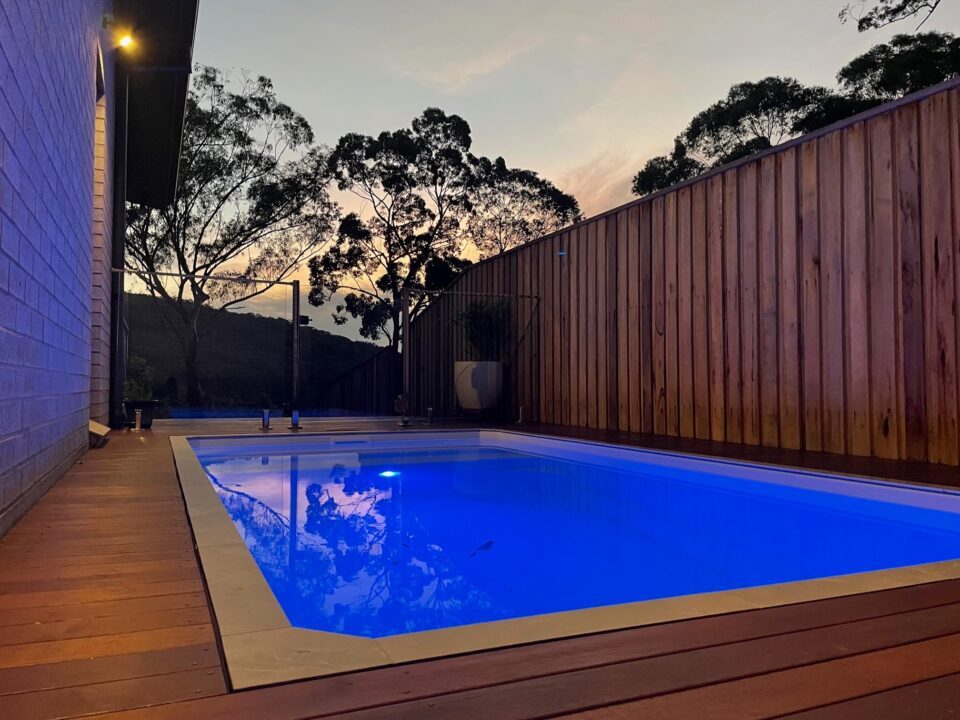 The best spot to place your plunge pool depends on its size and shape. The ideal location is where you can easily get access to it and experience comfort while swimming or relaxing in the pool. You should also consider the functionality and accessibility of the pool area so it can give you the satisfaction and precious moments that you need. 
Best to consider a place where the pool won't get damaged or incur injury. Sunlight is another factor as it helps keep the right water temperature and allow people to stay in the pool for a longer period of time. Finding the best spot seems daunting, that's why adding a plunge pool in your design plan is necessary especially during the initial stage of a new house construction.
Is Plungie Pool the Best Option for You?
Plunge pool is the perfect choice if you have limited space. This type of a small pool is very convenient and can be easily customised to suit your needs. And if you want to get a swimming pool that is functional and looks attractive, the well-designed Plungie® pool is the best option for you.
Perfect Size – No problem if your backyard or garden is small, it won't stop you from getting a pool. Plungie® has various sizes available for pre-cast concrete plunge pools.
Best Shape – Plungie® offers different plunge pool designs from round to rectangular shape.
Quick Installation – Plungie® has authorised pool dealers/builders in Coffs Harbour who can install swimming pools without delay. 
Plunge Pool Installation in Coffs Harbour, NSW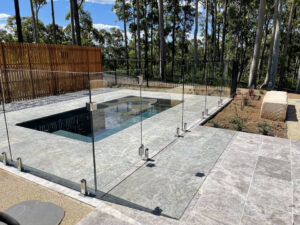 Are you planning to install a Plungie® pool at your home or farm house in Coffs Harbour?
Finding the right pool builder contractor in Coffs Harbour is the first thing you need to prioritise. Be careful in choosing for a service provider to help you navigate the process from buying a pool to actual installation. Always choose an industry professional with years of experience in swimming pool installation in the area. Better to use the services of a local company or authorised dealer of a trusted plunge pool brand.
East Coast Pools and Outdoor Living is an authorised dealer of Plungie® pools in Coffs Harbour and the Mid North Coast. We install high-quality plunge pools for new blocks, existing homes, house renovation or extension.
Request a free quote for a plunge pool installation service in Coffs Harbour and surrounding areas. We also offer plunge pool service in Port Macquarie and Plungie pool installation in Newcastle.